Do you want to want optimize WordPress website Speed?  In this article I will guide you to optimize WordPress and Speed up Your Website.
Why should you speed up WordPress?
There are many reasons for the warning, some of which might even cause you serious concern:
Search engines (like Google) rank sites with fast loading times higher than websites slow loading. So, if you want to improve your position in the SERPs, improving the performance of your WordPress site should be one of your priorities.
Studies have shown that a website load speed of more than 2 seconds usually causes about
7% of visitors to bounce off a website. So to keep about half of your visitors interested, you should speed up WordPress.
Online shoppers are the most impatient; they expect the page to load in a second. So, if you are running an eCommerce store on WordPress, you better be prepared to make major improvements to make your business  more profitable.
 Good Website Load Time
Generally, a good website load time is less than 2-3 seconds. For mobile users, Google recommends less than three seconds. And for e-commerce stores, you should aim for less than two seconds.
However, keep in mind that your site's full load time is not the only important metric. You'll also want to focus on your site's "perceived" load time, which is how quickly visitors "feel" like your site. In Google's words:
"Latest Content Paint (LCP) is an important, user-centric metric for measuring perceived load speed because it marks the point in the page load timeline when content main page may have already loaded. Fast LCP will help reassure users that the page is useful.
Crucial facet of optimizing WordPress website speed is efficient image management. High-resolution images can substantially slow down a site, so it's vital to compress and optimize images before uploading them. This can be achieved through various plugins or by manually optimizing images using tools like Adobe Photoshop or online platforms.
Google recommends that your LCP time be under 2.5 seconds and will start using this as a factor SEO ranking in 2022.
How to test the loading time of your website
First, you need to analyze the current load time of your website. Keep in mind that this speed can vary from site to site, as it depends on various factors, namely:
the size of that particular page,

the number of requests it makes,

whether whether it is cached or not,

and finally, what kind of content it stores (static or dynamic).
The home page of a website is often used as a benchmark to test load times. To test the speed of a website, the following three tools are widely used on the web:
7 Way to Optimize WordPress website Speed
Web hosting
Choosing a performance-optimize WordPress website hosting is one of the most important things you can do to improve the backend performance of your site.
When aiming to enhance the speed of your WordPress website, a comprehensive approach encompassing various strategies can yield the best results. One pivotal aspect is choosing a performance-optimized hosting provider tailored to WordPress websites. Simply put, if your hosting is slow, chances are your website is slow, even if you do a  good job optimizing the UI.
For the absolute best performance, you should consider managed WordPress hosting options like Kinsta, WP Engine, or Flywheel. If it's beyond your budget, cheaper options like SiteGround and A2 Hosting can still help you achieve fast load times.
For more options, see our list of recommended WordPress hosts. We also have a guide on how to choose WordPress hosting to help you make your decision.
When choosing a host, you should also pay attention to the available server locations. The physical location of the server will affect your page load time because the real distance affects the download speed.
Ideally, you'll want to choose a web host that offers one located in the same location as your main target audience.
Another important consideration is to look for modern technologies, such as HTTP/2, that can improve HTTPS performance and are also more efficient at handling large numbers of small HTTP requests.
Lightweight WordPress theme 
WordPress themes with lots of dynamic elements, sliders, widgets, social icons and many other shiny elements are extremely attractive to the eye. But remember this: if they contain too many elements and the page size is higher, they will definitely harm your web server.
The best option here is to use lightweight themes. One solution is to choose one of the default WordPress themes. The alternative is to try  something like Neve, built by the same people behind CodeinWP.
Optimize image
Images are the main factor that contributes to the size of a given web page. The trick is to reduce the size of the image without losing quality.
If you manually optimize  images using the PageSpeed ​​Insights Chrome  extension or Photoshop or any other tool, the process will take a long time. Luckily, there are plugins available for just about anything you can think of, including image optimization. Things worth mentioning are:
Minify JS and CSS files
Minifying your CSS and JavaScript files means  all the unnecessary data they contain, such as double spaces, blank newlines, comments, and more. will be removed from the file, reducing their size. This reduces the amount of data  transferred to the visitor's browser and thus makes the web page load faster.
You can use our SiteGround Optimizer plugin to achieve this. The plugin will also combine all the Google Fonts queries used on your site into one.
Use CDN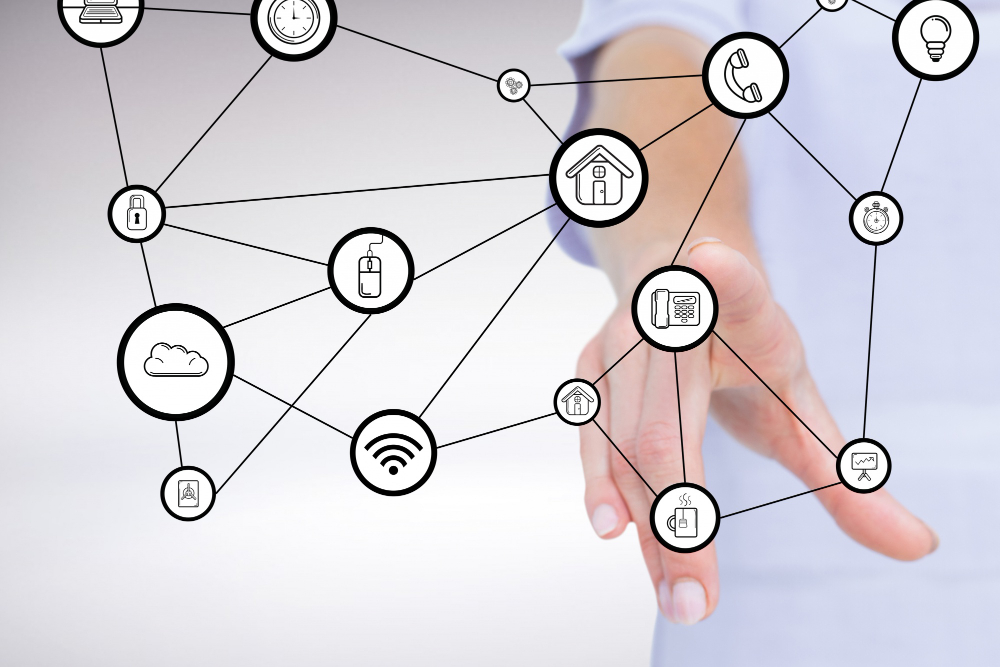 Our own content delivery network – SiteGround CDN – was developed specifically for our customers and allows their content to be hosted and replicated across multiple sites. This in turn improves the loading speed of your visitors regardless of their location. Implementing content delivery networks (CDNs) emerges as another pivotal strategy for WordPress website speed optimization.
Cleanup WordPress database
Database optimization, i.e. removing unwanted data from your database, will keep its size to a minimum and also help reduce the size of your backups. It is also necessary to weed out spam comments, fake users, old drafts of your content, and possibly even unwanted plugins and themes. All of these will reduce the size of your database and web files, and thus speed up your WordPress.
 Deactivate Plugin
Keeping unwanted plugins on your WordPress websites adds a huge amount of junk to your web files. Moreover, it will also increase the size of your backups and put an overload on your server resources while creating backup files. It's best to get rid of  plugins  you don't use and also find alternative methods to use third-party services to automate or schedule tasks (like sharing  your latest posts on Facebook). social media). deactivate plugin will
IFTTT or Zapier are two web services that help automate thdeese tasks and reduce the load on your website and server resources.
If  you any problem relate to WordPress website then contact TVDIT EXPERT .our team of expert will Help you in these regards.
Tel: 04-3713374
WhatsApp: +971-56 -733 -2396 / +971-52-217-0403