Commonly Used Business Software intro
You've decided to start your own business, but where do you even begin? You might not know it, but there are many business software
programs that can help make your job easier and your business more profitable. Here are just a few of the most commonly used business software programs in the industry today and why they are so effective.
CRM Systems
A CRM system is a software that helps businesses manage their customer relationships. By tracking customer interactions, a CRM system can help businesses cultivate relationships with their customers and improve their customer service. Some popular CRM systems include Salesforce, HubSpot, and Zoho. Each CRM system has its own benefits, so it's important to research the features of each one before making a decision.
Bookkeeping and Accounting software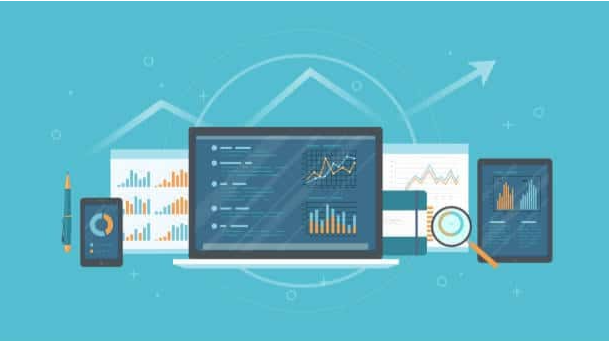 The most important software for any business is bookkeeping and accounting software. This type of software helps businesses keep track of their finances, including income, expenses, assets, liabilities, and equity. Bookkeeping and accounting software can also help businesses manage their inventory, create invoices and estimates, track customer payments, and run reports. There are many different bookkeeping and accounting software programs available on the market, so it is important to choose one that meets the specific needs of your business. Some of the most popular bookkeeping and accounting software programs include QuickBooks, FreshBooks, Xero, Wave Accounting, and Kashoo.
Project Management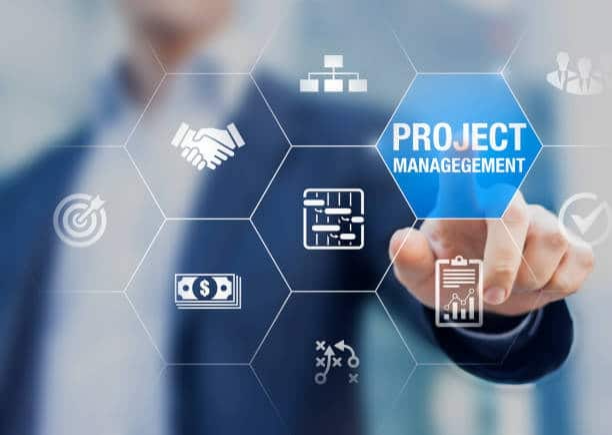 Each project management software has its own unique features and benefits. Asana, for instance, is known for its ease of use and Basecamp is known for its robust feature set. Trello is beloved by many for its simple interface and Wrike is known for its great customer support.
No matter which project management software you choose, using one can help you get your projects done on time and within budget.
Employee Management
There are a few different types of employee management software, each with their own benefits. The most commonly used are time tracking, performance review, and payroll software.
Time tracking software helps managers keep track of employee hours, whether they are working on site or remotely. This can help ensure that employees are paid for the hours they work, and that projects are completed on time.
Performance review software gives managers the ability to give employees feedback on their work. This can help employees improve their performance and feel more engaged with their work.
Payroll software helps managers calculate employee paychecks and withholdings. This can help ensure that employees are paid accurately and on time.
Note Taking
One of the most commonly used business software programs is a note taking program. This type of software allows you to quickly and easily take notes during meetings, lectures, or other events. This can be an important tool for keeping track of information and making sure that you do not forget anything important. Note taking software can also help you organize your thoughts and ideas. Additionally, many note taking programs allow you to share your notes with others, which can be helpful for collaborative work. Some of the most popular note taking programs include Evernote, Google Keep, and Microsoft OneNote.
Writing and Data Storage
Google Docs is a commonly used business software for writing and storing data. It has many benefits, including being free to use and easy to access from anywhere.
Another commonly used business software is Microsoft Word. While it is not free, it is still widely used due to its many features and benefits.
Excel is another popular business software that is often used for data storage. It is especially useful for businesses that need to track large amounts of data.
QuickBooks is a commonly used accounting software that can help businesses keep track of their finances.
Salesforce is a popular CRM software that can help businesses keep track of their customers and sales.
Digital Media Creation
Adobe Photoshop — A powerhouse for creating graphics, Adobe Photoshop is a widely used program for crafting layouts, manipulating photos, and designing website elements.
Illustrator — Another Adobe product, Illustrator is vector-based software used for creating logos, illustrations, and infographics.
InDesign — Also from Adobe, InDesign is primarily used for crafting print materials like flyers, posters, magazines, and books.
Dreamweaver — A web development program that allows users to create responsive websites without having to write code from scratch.
Microsoft Office — A suite of programs that includes Word (word processing), Excel (spreadsheets), PowerPoint (presentations), and more.